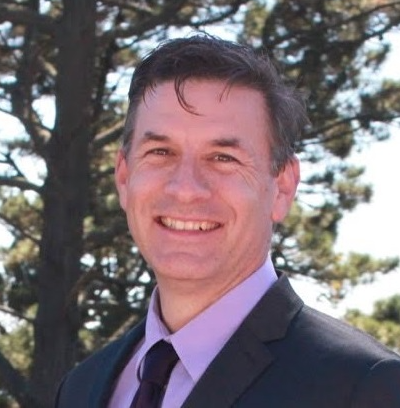 Rich served for thirteen years at the Equal Employment Opportunity Commission as a top federal investigator and supervisory federal investigator. His investigations at the EEOC resulted in findings that there was "reasonable cause" to believe discrimination occurred at a rate ten times the national average. He oversaw the investigation and negotiation of what was at the time the EEOC's largest settlement for disability discrimination.
Rich authored the newspaper column "Watercooler Counsel." In each issue, Rich addressed questions about employment discrimination and laws that affect the workplace. Over 100 publications with a combined circulation of two million readers subscribed to the column. The columns are included here with minor updates.
He delivered speeches and conducted trainings on employment discrimination at a variety of locations on the west coast, the Commonwealth of the Northern Mariana Islands, and Guam.
He writes on topics related to employment discrimination. He is currently working on a book to provide workers with specific, step-by-step instructions for dealing with discriminatory acts at work.